Welcome
James is a drummer, mentor, composer, arranger, leader and producer living in Nanaimo B.C.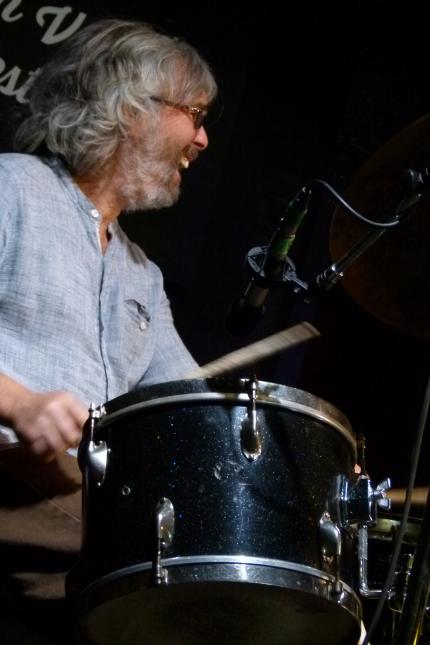 Photo taken by David Addison on Oct 14th 2019 @ Osborne Bay Pub, Crofton B.C.
Live recording with Astrid Lyre Trio from Oct 14th 2019 at Osborne Bay Pub here...
Studio recording with Astrid Lyre Trio "Coming Home" released Nov 5th 2019
Photo credits on this website also include - Peter Sinclair, Bill Jorgensen and Wink Richardson
Interview on drumming with Alexis Deighton MacIntyre October 31st 2017.
Interview with Rick Gibbs at islandjazz.ca from June 9th 2016.