Hub Organ Trio - Victoria Friday Sept. 20th 8pm Northern Quarter
Hub Organ Trio...(Hub is from Hub City a term used to describe Nanaimo).  The groups members are Brad Shipley - guitar, Nico Rhodes - keyboard, James McRae - drums.. We improvise on original songs, and are making a focus on arranging Stevie Wonder songs which is sure to engage and intrigue the audience! The three musicians have been playing together in some context for the past 10-15 years. We were part of the back up band for a few of the Chemainus Theatre shows,  the past few years - Twist and Shout and Rock Legends..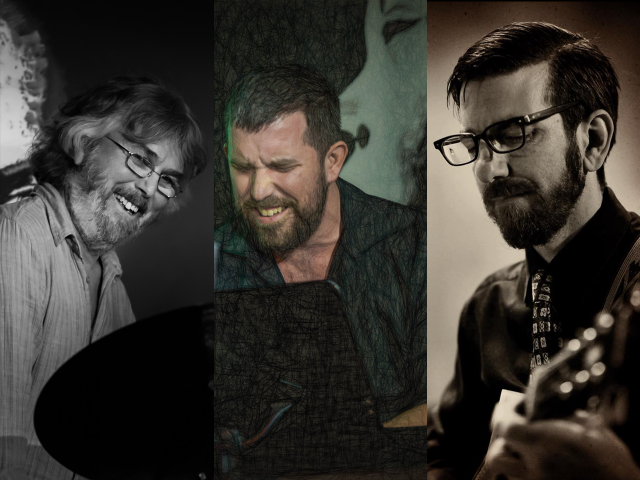 "It was an amazing show!"
Malcolm Holt, president of GSJS - Georgia Straight Jazz Society.
Northern Quarter http://www.northernquarter.ca/
1724 Douglas St, Victoria, BC V8W 2G7
Friday, September 20, 2019 -

8:00pm

to

11:00pm