Welcome
James is a drummer, mentor, composer, arranger, leader and producer living in Nanaimo B.C.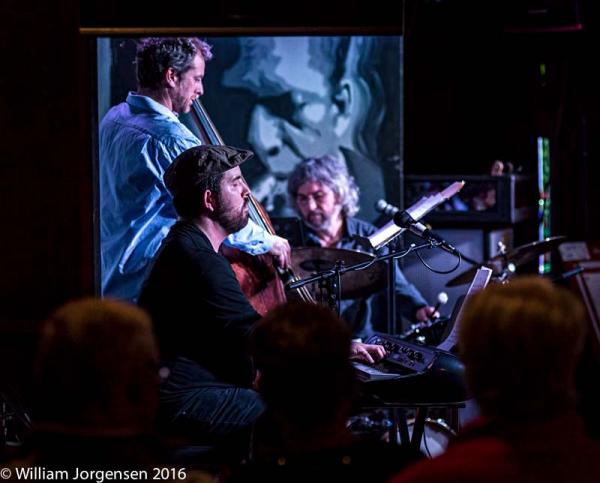 Photo taken by Bill Jorgenson January 28th 2016 at the GSJS event with Nico Rhodes Trio.
Photo credits on this website primarily go to - Peter Sinclair, Bill Jorgensen and Wink Richardson
Interview with Rick Gibbs at islandjazz.ca from June 9th 2016..